Best in Class OFF-SHORE
Services

We offer variety of services for world class leaders in Power, Process,
Offshore, Hydro carbon, District cooling & Heating Plants.

KNOW MORE

Unique and Innovative
MEP-PIPING Solutions

We have a unique expertise in providing practical & analytical
solutions to technical problems in day-to-day Plant
Engineering Queries covering all aspects from Feed to
Detail Engineering.

KNOW MORE
About Conserve
Integrity and honesty is our priority which will never be compromised.
Conserve Green Building and MEP Solutions is founded by Passionate Professionals towards Sustainable Built Environment. At Conserve, we bring in our expertise to offer modern and cost effective solutions to meet our clients requirements. Established in 2016 in Qatar, to serve the Construction Sector with Engineering Design Support Services to companies in Asia, Middle East, Europe, Australia, Canada, US and other parts of the world.
READ OUR MISSION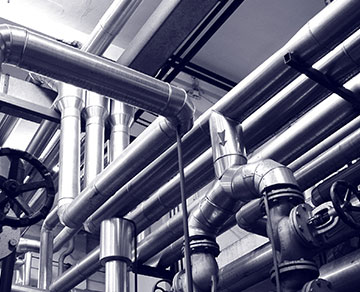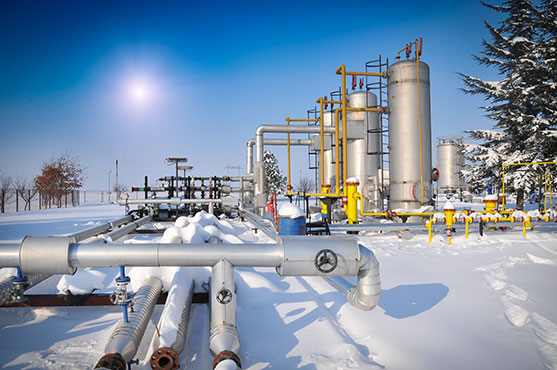 What We Do
We add value to your vision
Why Conserve?
Conserve will lead the way to the future of construction and enriching Environments around the world with the most responsible way of approaching Engineering.
Through our commitment to quality, constant innovation and respect for the planet, we assure to exceed expectations by providing the best of the possible solutions to constantly meet the client's requirements with steady improvement.


10000
Satisfied Employees
126
Refineries & Operations
ALYSJ JV would like to confirm that Conserve has provided a variety of Engineering services for piping analysis. Within a tight schedule the team delivered with quality the requested deliverables which has been highly appreciated.
Dimitrios Chasapis
Project Director, JPAC Joint Venture - Qatar
Under difficult circumstances and onerous deadlines conserve have performed their duties with professionalism. The packages of information required were delivered as needed and modification carried out with expediency.
Simon Lewin
Head of Public Health Engineering, Middle East – WSP
SPH JV would like to confirm that Conserve have provided MEP Technical Site Support, MEP Design review and MEP technical and design coordination services for Green Line – Elevated & At Grade Metro Stations.
Thorsten Haertel
Project Director , SPH - JV - Qatar